Quality products - the choice of professionals - available to you.
Personal care products are available from many sources, but the best quality products are those carried at professional establishments like ours. Don't be fooled by imitations and imposters. To ensure you receive a consistent, exceptional quality product, be sure to purchase your goods from authorized salon professionals. Experience the difference by using the fine products we use everyday and make available for purchase by our clients. We can recommend just the right product to meet your needs. See below for our in salon products or shop online by choosing the "shop" tab in our menu for access to all of our brands.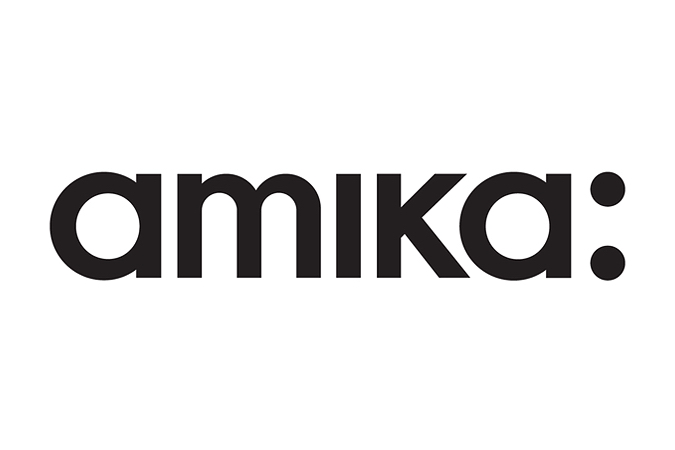 The name Amika is derived from Latin and means "girlfriend" or "friend" in a number of the Romance languages. Infusing the latest technology with a creative edge, Amika tools and hair care are born to perform and to impress and truly live up to their name as hair's best friend. Amika is an independently owned boutique company that encourages a dynamic culture where creativity can flow freely. "We create the style, products and packaging; take our own photographs and make our own films. We write our own copy and we do our own marketing, sales, finance and education."
Because the hair-stylist is the only real hair expert, Framesi has dedicated its lines of professional products to hair-stylists. They are highly reliable for the quality of their formulas, their effectiveness and their aesthetic results. With many different lines of products, Framesi allows specific solutions for each individual customer.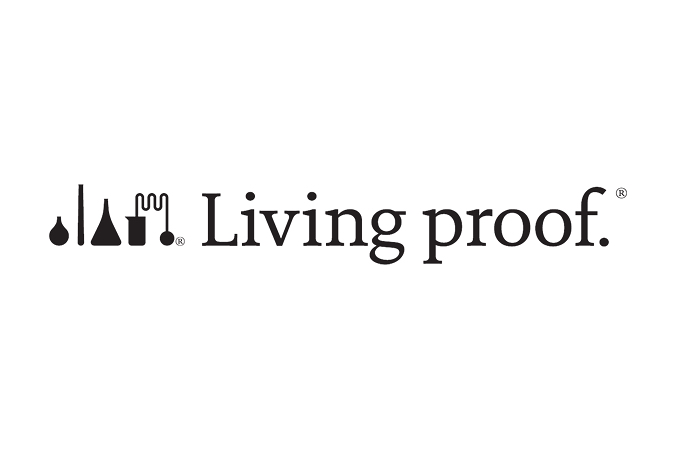 Born in the heart of biotech, in Cambridge, MA, Living Proof was founded by world-class biotech scientists and beauty experts with one simple ambition: challenge conventional wisdom to solve your toughest beauty problems. Using technology originating from MIT, we invent and patent new molecules that have never been used in beauty before. With over 45 awards to date, our company continues to develop innovative solutions that change the way our hair and skin behaves, revolutionizing the world of beauty. For head turning, bliss creating, confidence boosting results. We stop at nothing short of products that keep their promise. And the only one who can prove it, is you. You are the living proof.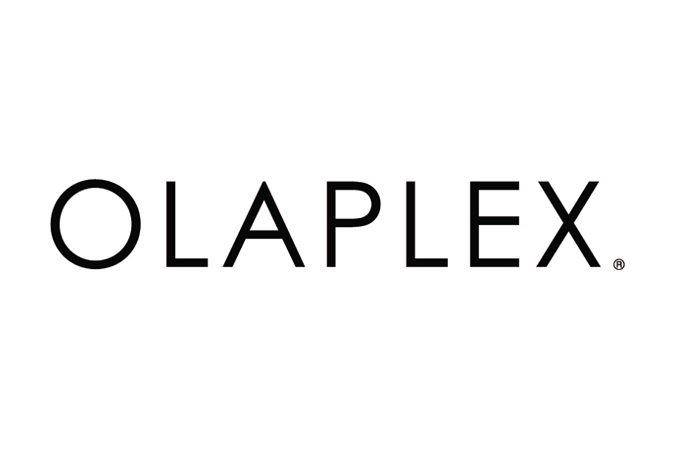 We started by finding two of the world's leading PHD's in Materials and Chemistry that had never worked on hair products before, Dr. Eric Pressly and Dr. Craig Hawker. With this fresh outlook, this dream team invented a single ingredient chemistry, that is free of silicone or oils, that links broken bonds in the hair during and after chemical services making them stronger than they were before. It may all sound like the same old mumbo jumbo, but check out what top colorists are saying about Olaplex all over social media. As they say, the proof is in the pudding.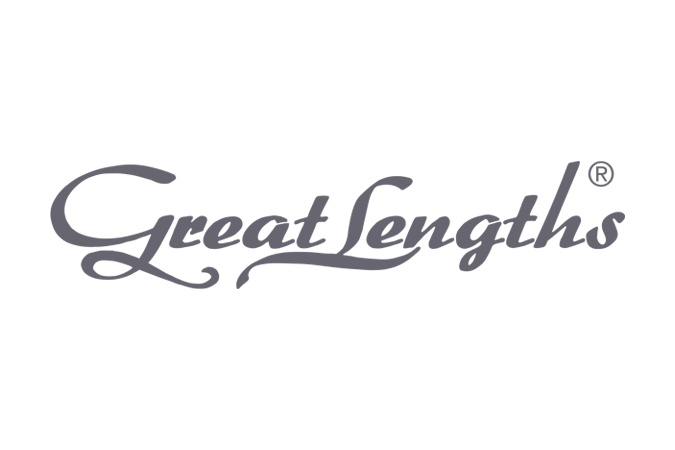 Great Lengths technology for the application of 100% human hair strands has eliminated the limitations of decades-old technology for extensions. Length, volume or both can now be easily and gently applied without compromising the integrity of your natural strands. Stop dreaming about longer more voluminous hair. Visit a Great Lengths Certified Salon today, and the hair you've always wanted can be yours tomorrow.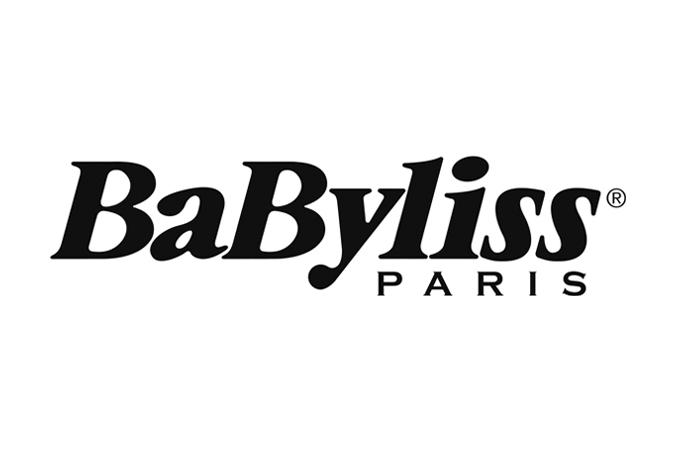 BaByliss is renowned throughout Europe as the Professional's choice for hair and personal care appliances. Each range is carefully tailored to the specific needs of different markets and BaByliss has spent the last 35 years working with leading hairdressers to research and develop appliances which enable both professionals and consumers to achieve perfect results both in the salon and at home.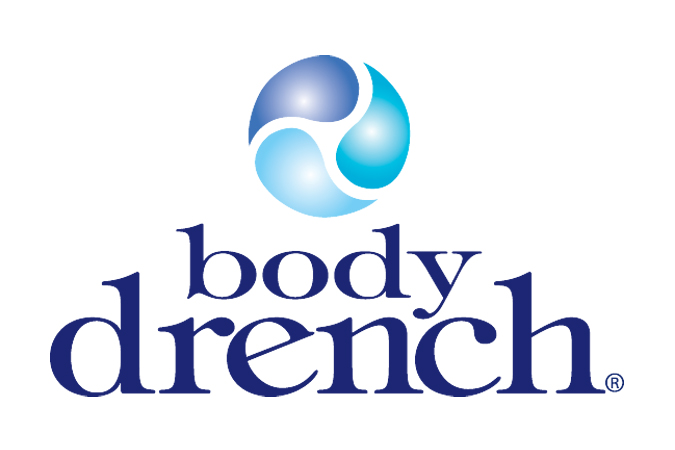 Body Drench has designed their skincare and tanning formulas with the highest quality natural formulas and revolutionary ingredients to nourish, protect and quench your skin. Body Drench products have revolutionary ingredients combined with a skin-fitness philosophy. They have designed skin fit tanning formulas with the highest quality ingredients to produce maximum results while nourishing and protecting your skin.
All logos appearing on this page are trademarked (™), restricted (®) and/or copyrighted (©), and are the exclusive property of their respective owners. The inclusion of these logos in no way implies any official endorsement by the companies represented.